Baptism Sunday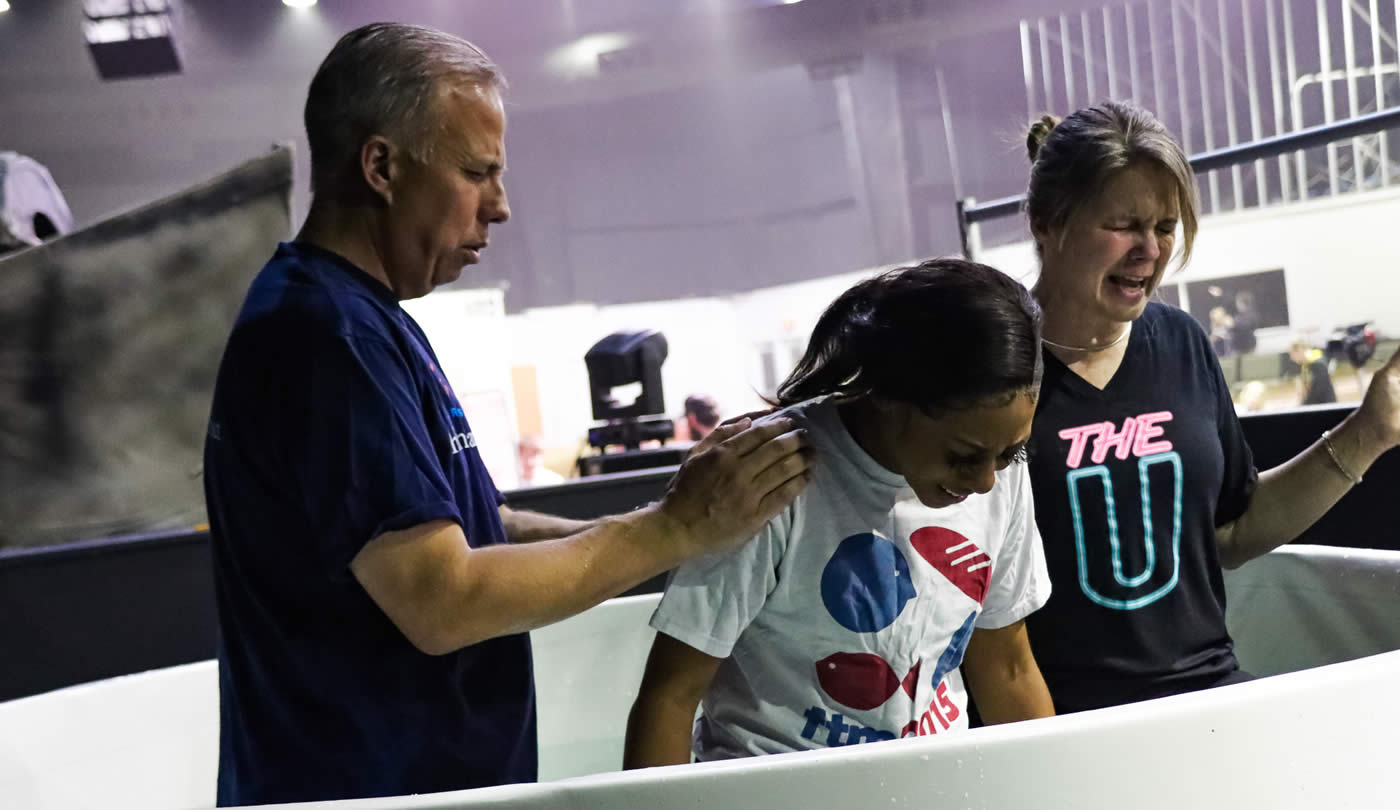 Recently dedicated your life to Christ? Or looking to start fresh? Come bury the old man this Sunday at 7pm.
Jesus is our example in all things. When we put our faith in Christ, the next step is to be water baptized. "Therefore we have been buried with Him through baptism into death, so that, just as Christ was raised from the dead through the glory of the Father, so we too may walk in newness of life." Romans 6:4
Bring a dark change of clothes and a towel. Sign up TODAY!